India did not see many King's cavalry regiments, with only the 19th Light Dragoons serving in the country at this time. The effectiveness of the 19th Light Dragoons was considerable, and as a result the EIC soon started to raise native cavalry regiments.

They were of course organized along the lines of a King's regiment, in that they were made up of 3 squadrons , each of two troops and totalling 517 men.
A troop at full strength was made up of 3 British officers, 3 Indian officers, 8 Indian NCO's, a trumpeter, a water carrier and 70 troopers.
The Commanding officer was always a European.
Like their infantry counterparts the native cavalry were well trained and capable of carrying out battlefield manoeuvres by troop or half troop as well as any European regiment.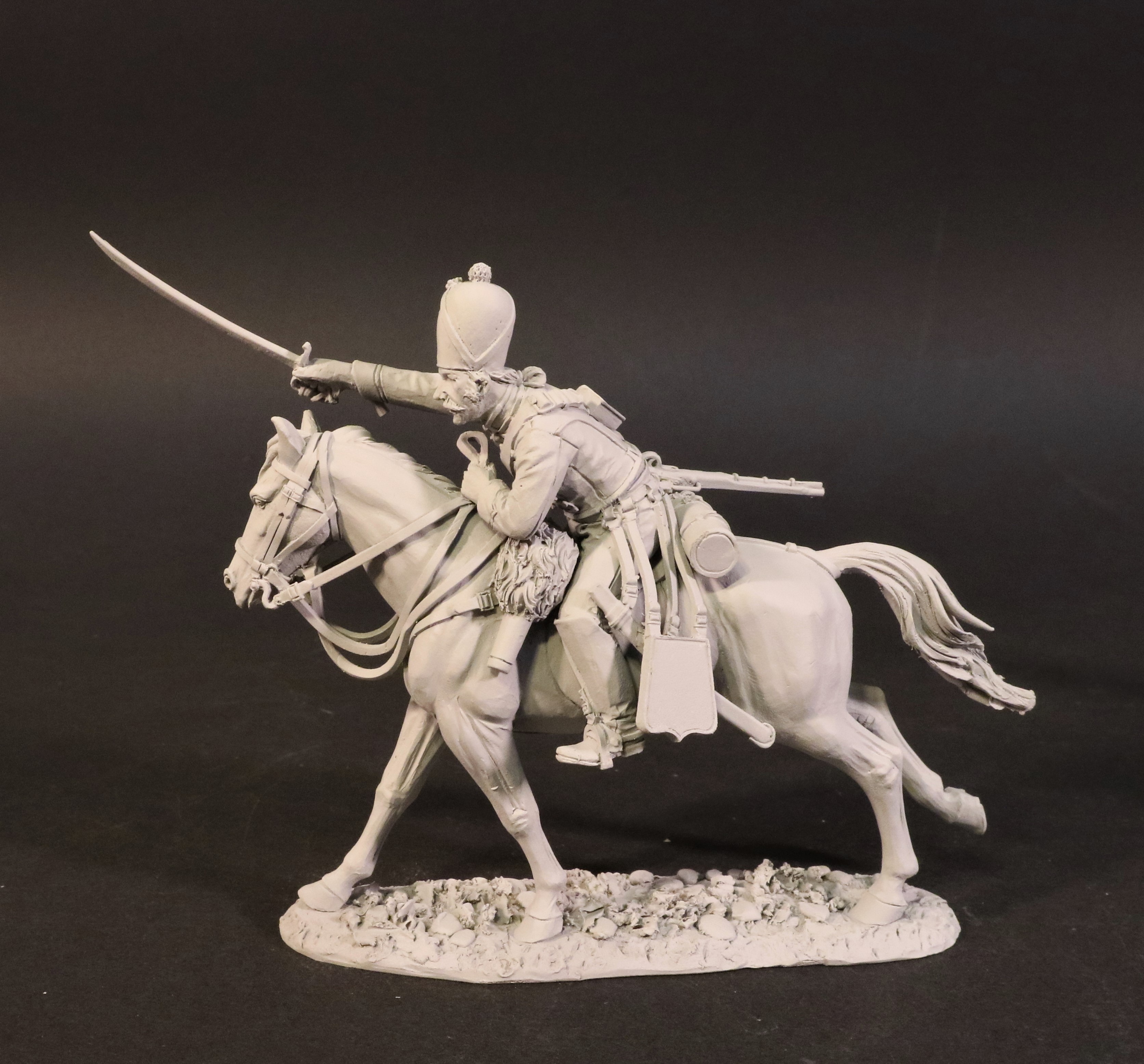 The Kings and EIC cavalry were both issued with the British light cavalry sabre. This had a curved blade and was superior to comparable enemy weapons. A carbine and two pistols were also carried.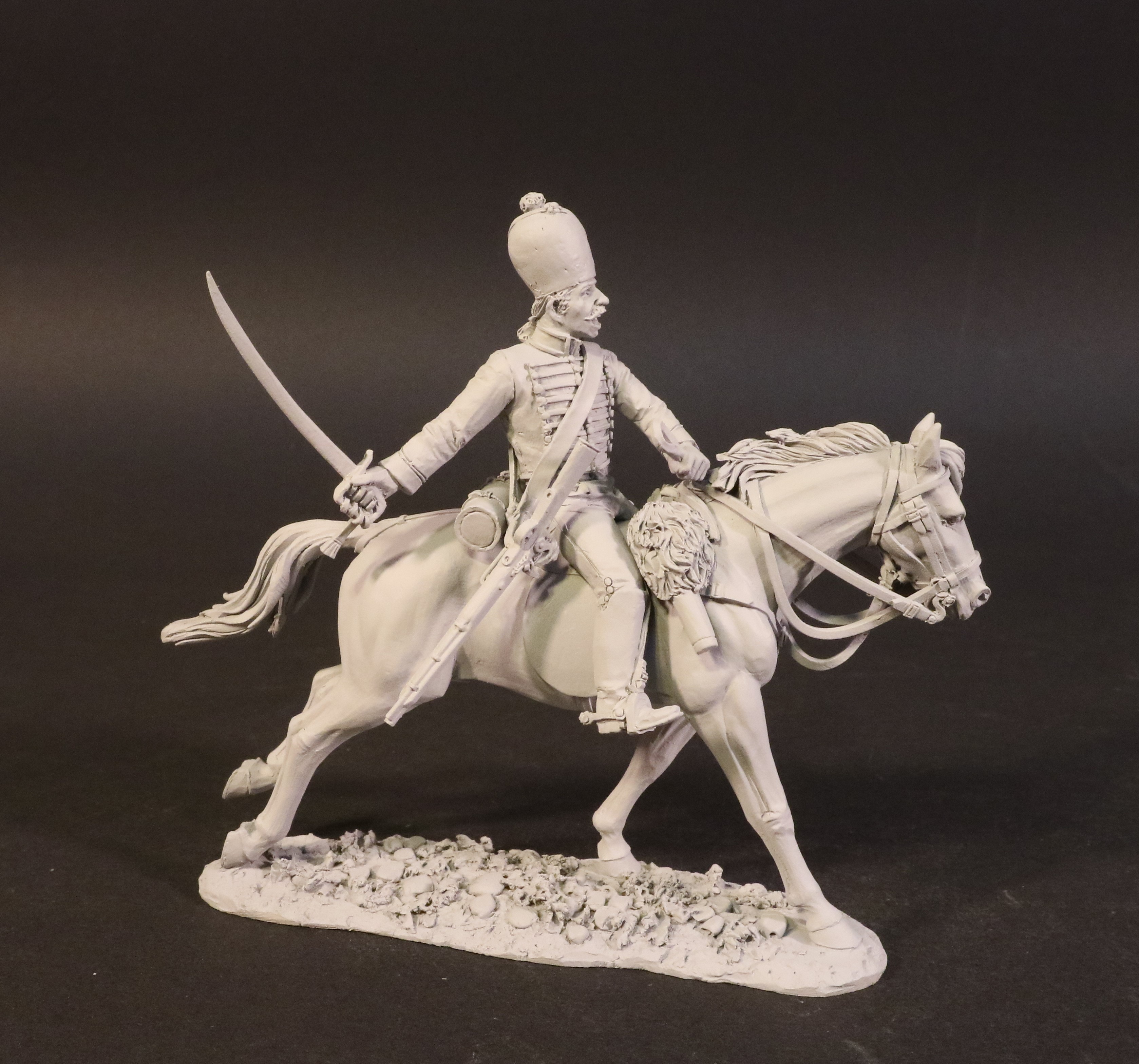 The cavalry regiments in India were employed as, and had the effect of heavy cavalry on the battlefield. The charge delivered at a controlled speed and using their sabres, was executed by squadrons in a two rank line, with an interval of approximately 15 yards between the ranks.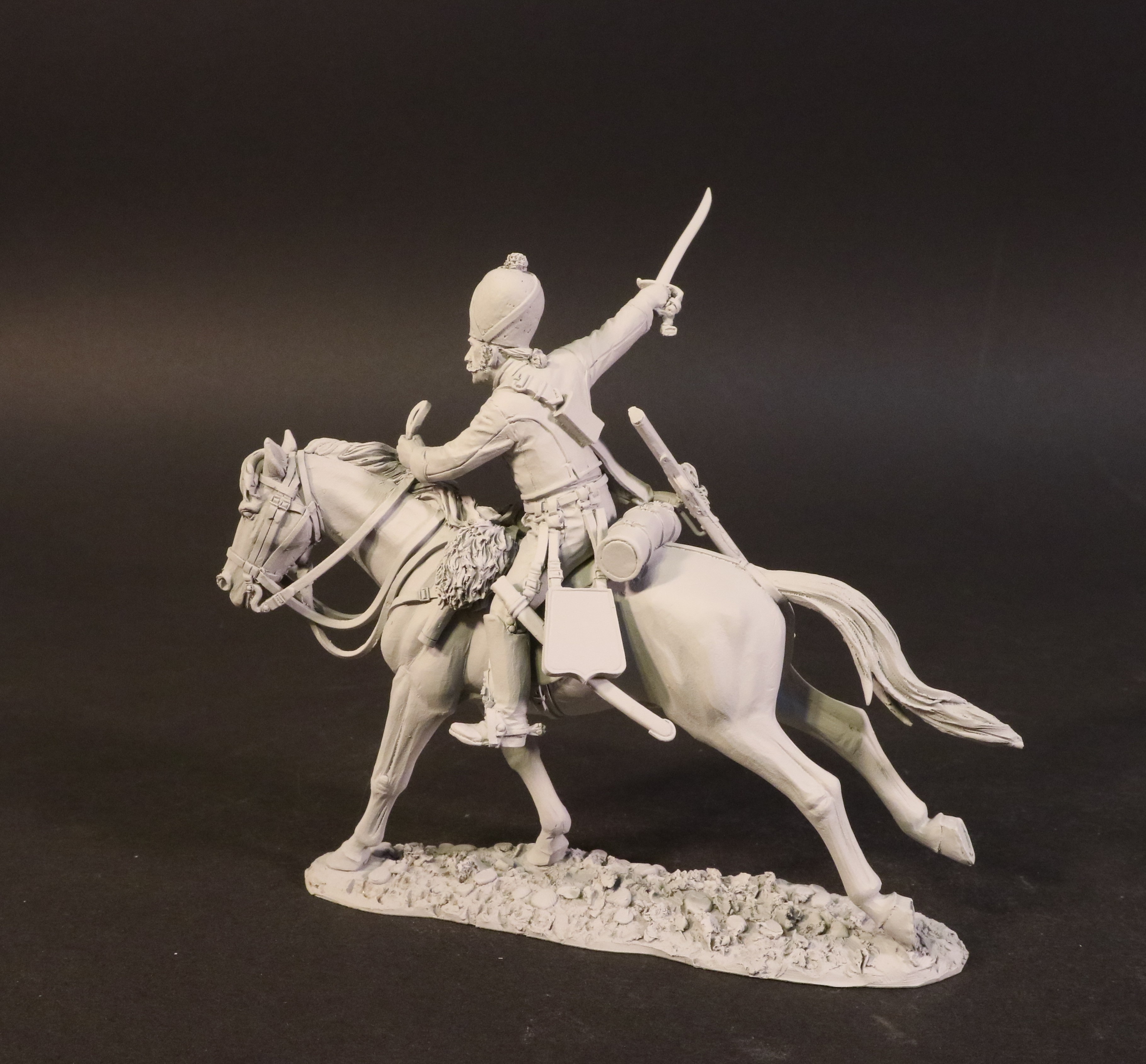 They were not particularly good at reconnaissance or screening, which was a complaint levelled at the British cavalry throughout the later campaigns against the French in Europe. In the campaigns against the Marathas, Wellesley employed his Silladar horse, or irregular native cavalry from Mysore for seeing off the Pindarries and carrying out the important tasks of reconnaissance and screening.